Find below the answers to your questions about becoming a publisher !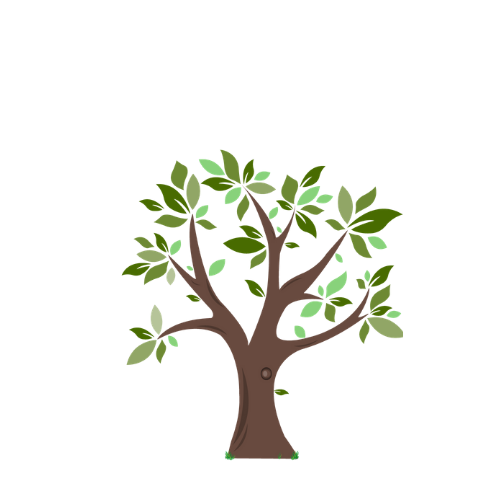 You just need to create an account, you can both order links (advertisers) and sell links (publishers).
You must then submit your site and prove ownership (wordpress plugin to install or a head tag to add or an .html file to add to the root of your site.
We will validate your site as soon as possible and it will then be available on linksgarden.
Do you validate all sites ?
No, we scrupulously inspect all the sites submitted to us and will only take those that meet our criteria: in terms of metrics, in terms of theme, in terms of design, etc. For the time being, we give priority to sites that we do not currently offer on our platform and for which there is a demand.
At what price should I offer my site ?
For the moment, we do not have enough publisher data to offer you recommended prices. This is a feature that will be available in the coming months. Our advice is to set the price that seems fairest to you. Obviously, the lower the price, the more sales you will make.
Regarding sales on existing pages, our algorithm will calculate a price according to the position of your page, the difficulty of the keyword, etc. However, you can set a minimum sale price, regardless of the position or difficulty of the keyword.
Will my site be visible ?
Linksgarden offers a catalogue with visible sites provided you have enough "visibility tokens". Each new account allows you to see about ten sites out of several thousand, if you don't order, you won't be able to see any other sites.
However, you can check an option when adding your site so that it is never fully visible. It will then be in the form of *******.tld, but you will make fewer sales.
How long does it take for you to validate the addition of my site on the platform ?
We should be able to validate domain names within 7 days, however, at launch, this may take longer due to the number of sites that have already been submitted.
How much will I earn for each item (or other product) sold on Linksgarden.com ?
You set the amount you want to earn for each link sold without content, whether it is a sponsored article, an existing article or a home link. When you set your price, we display your actual earnings in a small message.
Why is my balance still at 0 or has it not increased ?
After selling a link, there is a 30 day delay before your account is credited.
As soon as you have accumulated 100€ on your partner balance. You will be able to send us an invoice by email: invoice@linksgarden.com with your bank details.
G2 EDITION
8 rue Leopold Sédar Senghor
14460 colombelles
We validate and make payments at the end of the month, around the 25th.

Can I exchange my partner balance for credits ?



You can transform your balance into credits (including partners) or exclusive credits (excluding partners) with a bonus that you can use to buy links on our platform.
What do you do with the fees that the advertiser pays when buying a link ?



The fees range from 20% to 40% of the price paid excluding editorial. They are used to pay for the development of the platform, credit card fees (stripe/paypal), salaries for: the cost of linking, campaign monitoring, ensuring that sponsored articles purchased stay for at least 2 years, dispute management, marketing costs to ensure that you will sell more and more links, including advertising or affiliation, etc.
You can decide when you register. You can write the text yourself or have it written by our in-house team (French writers, based in Normandy).
Do I have to prove that we own the sites ?



Yes, you have to prove that you own your sites.
How can we prove ownership of the sites ?



3 possibilities, via a meta tag in the <head>, via an .html file to upload via FTP, and if your site is under WordPress, you can validate the ownership with our plugin by adding your public and secret key.
I have a lot of sites, can you take care of the addition as a partner ?



Yes, you can contact us by email contact@linksgarden.com or via the chat.
I would like to contact the advertiser who placed an order for my site :



We offer a messaging system to facilitate your exchanges if you have any questions or suggestions for changes to your order. However, it is forbidden to use our messaging system to suggest to the advertiser to bypass our platform, otherwise your publisher account will be banned.
Can I write the content for my site myself ?



Yes, when you add your site, you can choose the option of providing your own text. This option allows you to control your content and maximise your earnings.
How much time do I have to write my own content ?



In order to guarantee the same level of service as on our platform, you have 14 calendar days to write and integrate.
Can I specify my editorial line ?



Yes, when you add your site, you can specify your editorial line in order to guide our writers on the desired writing angle to match your content strategy.
Is your content checked before delivery ?



Yes, our content is systematically corrected before publication. This means that the uniqueness of each text is carefully checked, as well as spelling and consistency with your website.
Do you integrate media into your web writing ?



Yes, when we take charge of the copywriting, we systematically add an image to highlight the text, as well as an image in the text. These images are chosen from royalty-free libraries and are checked before publication for consistency on your site.